Clinical research information can be very technical and often contains new concepts for the recipient.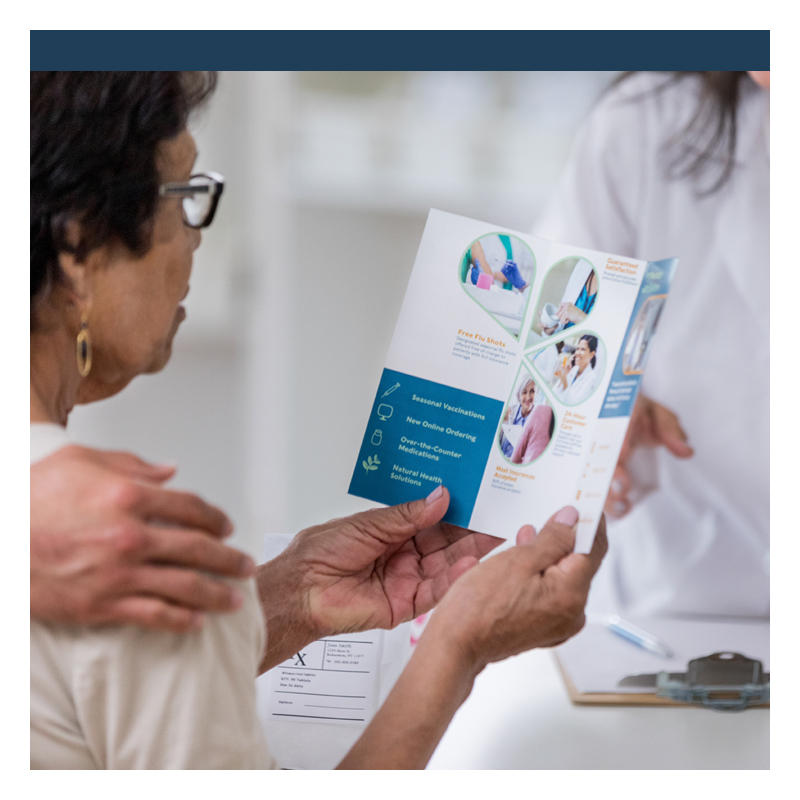 Words and numbers need to be presented in ways that are designed for understanding.  Design techniques can enhance the communication process through formatting that presents content clearly and meaningfully.
In this section are tips, as well as examples, of how to apply clear design strategies in the clinical research context.
> Helpful Design Strategies

> Examples of Clear Design Application

> Clear Design Resources
Helpful Design Strategies
Communicate clinical research information using formatting principles that maximize understanding:
Examples of Clear Design Application
Click the "full screen" icon in the top right corner of the image below to enlarge the example.
Click the plus signs in the image for more information on what makes this document health literate, and how you can do the same in your own materials.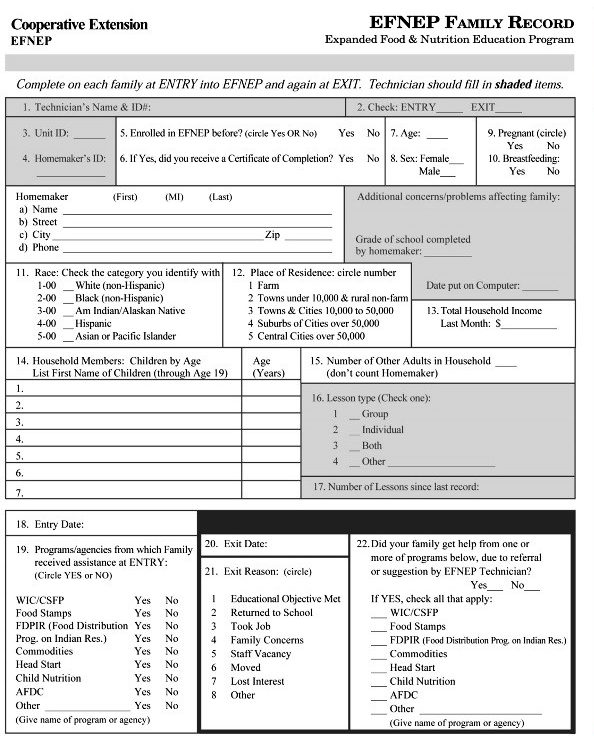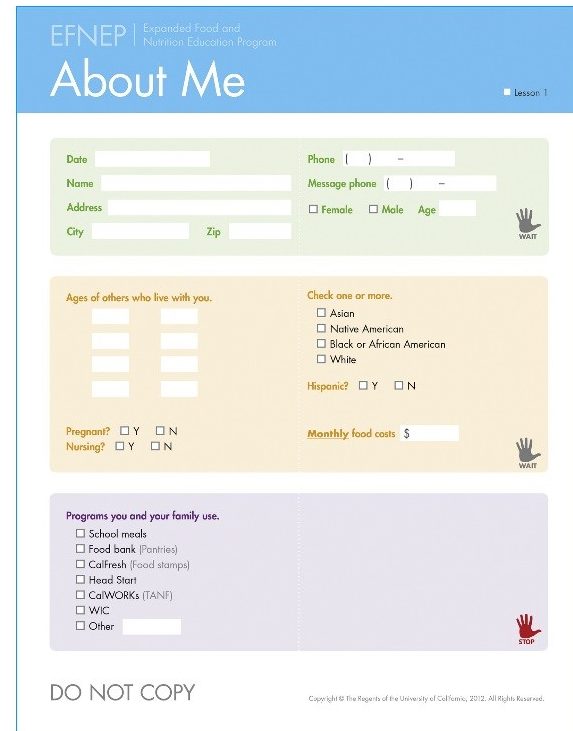 Free tools to support the application of clear design techniques:
Other options that may have a cost associated with them:

Working with a graphic designer
Hiring a sketch artist