Many people have trouble using and understanding numbers.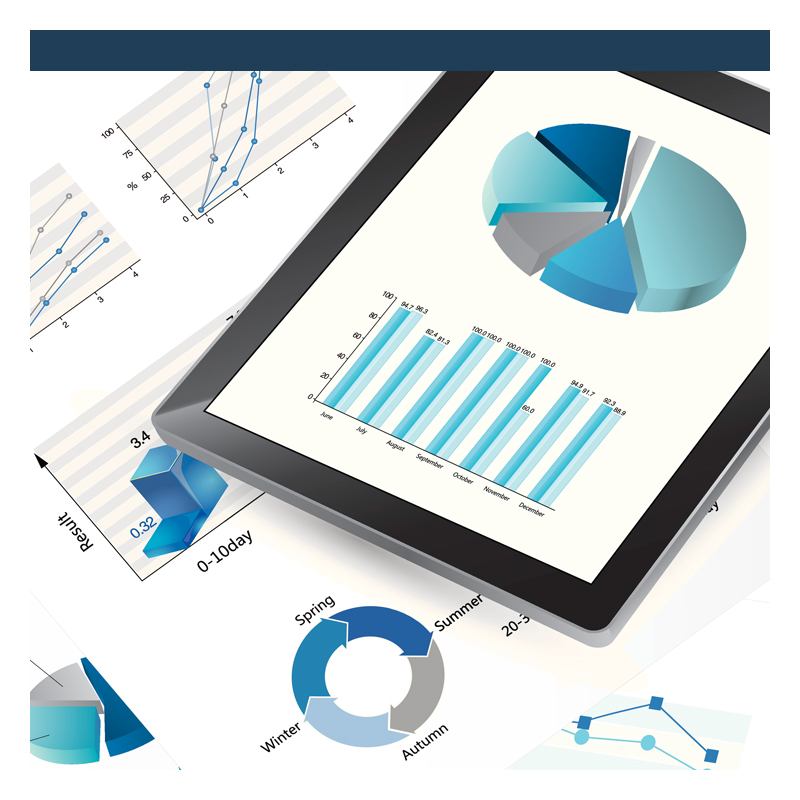 Numeracy is the ability to use math and number concepts in everyday life (Rothman et al 2008) – such as when following a recipe or figuring out how many minutes until the next train.
In the context of healthcare, numeracy skills help for such tasks as managing diet and nutrition, measuring medicine doses, and following a medicine schedule. Numeric concepts should be expressed in their simplest form to minimize confusion.
In this section are tips, as well as examples, of how to apply numeracy strategies in the clinical research context.
Numeracy in Clinical Research Overview
Numeracy in the clinical research context is a vital skill that impacts whether someone even considers participating in research.  Potential participants must be able to understand the risks of being in the study and follow-through on the necessary study activities while they are in the study – such as managing study medication doses over time, following study instructions, and adhering to the study schedule.
Tips for simplifying interpretations and visual presentations of numeric information:
Applying Numeracy in Clinical Research
In clinical research, numeracy skills are important because they directly apply to whether someone decides to participate and can follow through with the study visits and procedures.
Numeracy skills include being able to:
read a calendar
follow study medication instructions.
It can be helpful to communicate study medication instructions by applying visuals to make the amount, time of day, and duration more clear, as shown in the example below (from NYU's Health Education and Literacy for Parents (HELP) Project)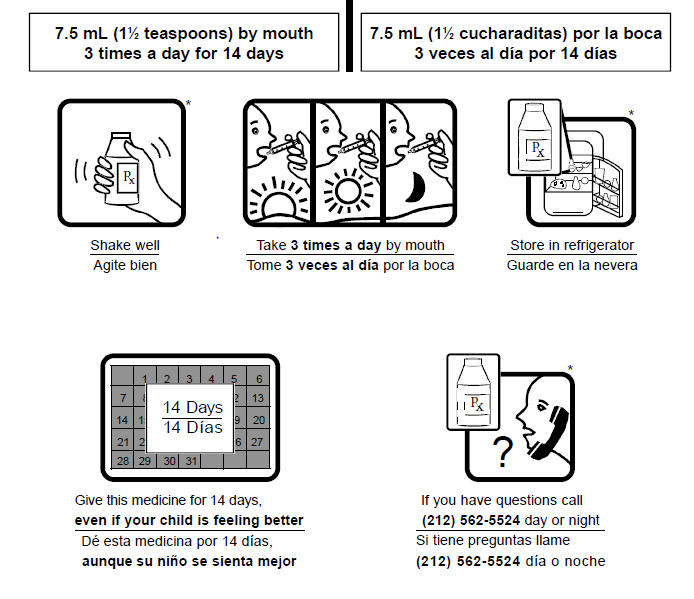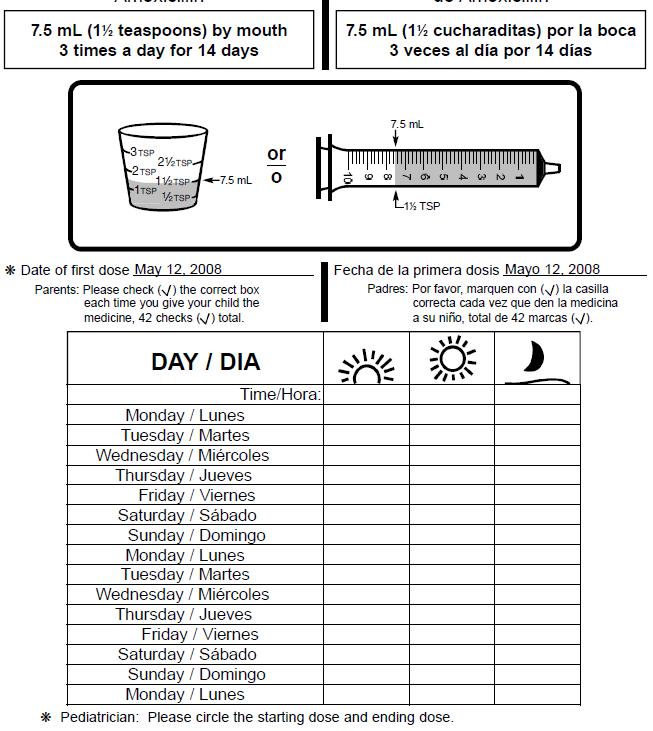 Before
After
Take one inhalation twice daily
Take 1 puff in the morning and 1 puff in the evening every day.
Take 1 -2 tablets every 4-6 hours as needed for pain. Do not take more than 6 pills in 24 hours
If you have pain,
Take 1 or 2 pills.
Wait at least 4 hours before taking again.
Do not take more than 6 pills in 24 hours

Take one tablet three times a day for 7 days, then take 2 tablets three times a day for another 7 days
For Days 1 through 7:
Take 1 pill in the morning,
1 pill in the evening, and
1 pill at bedtime.

For days 8 through 14:
Take 2 pills in the morning,
2 pills in the evening, and
2 pills at bedtime until all pills have been taken.
Tool(s) to Support Communication of Numeric Information