Defining and creating ethical, actionable, and practical solutions for global clinical trials.
Featured Highlights From the MRCT Center
Resources from our three-part Digging Deeper webinar series: Pfizer's Return Solution, IRB/HRPP Responsibilities, and Genetic Testing/Secondary Findings.
A comprehensive resource about ethical considerations for Decentralized Clinical Trials (DCTs).
A comprehensive resource to support greater inclusion of people with disabilities in clinical research.
About the MRCT Center
Our efforts have resulted in the implementation of best practices, greater transparency, and improved safety for research participants in clinical trials.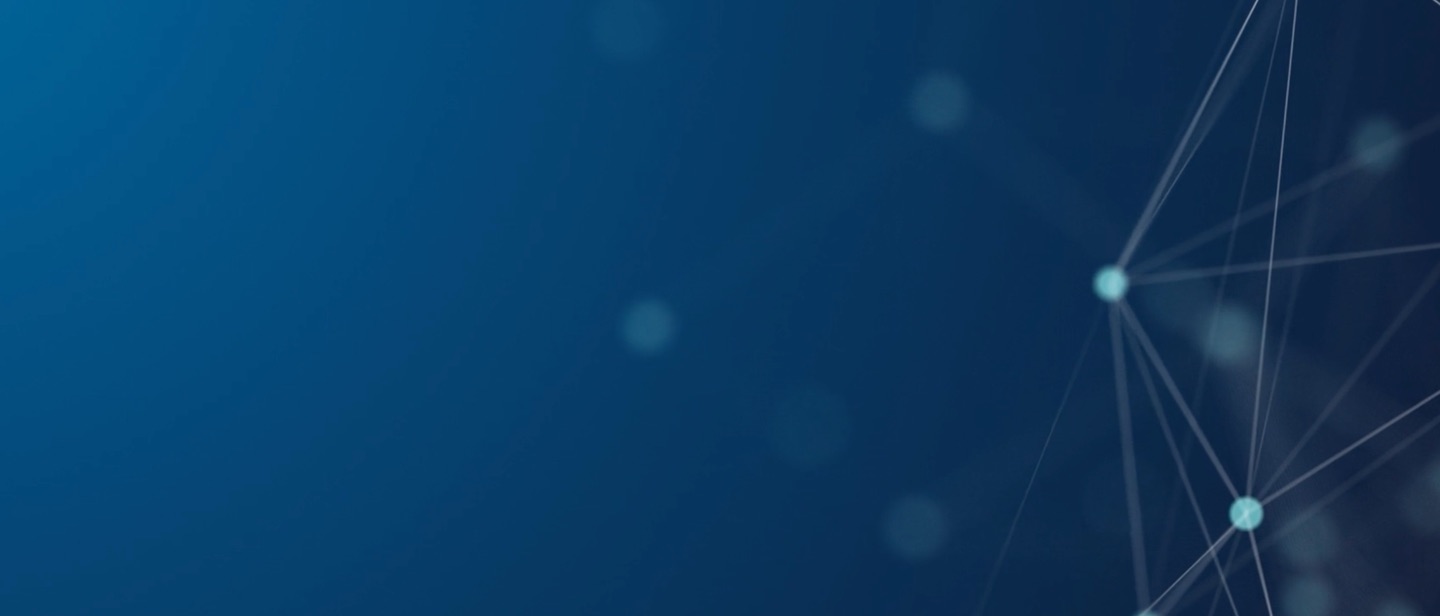 Projects
Our projects focus on our mission—to engage diverse stakeholders in global clinical trials to define and create ethical, actionable, and practical solutions.
Resources
MRCT Center resources include case studies, framework and guidance documents, meeting summaries and webinar recordings, presentations, publications, and more.
Patients & Participants
We invite you to use these resources to help you become informed and educated about being involved in clinical research.
Our Focus Areas
The MRCT Center has four primary areas of focus that address pressing issues in multi-regional clinical trials.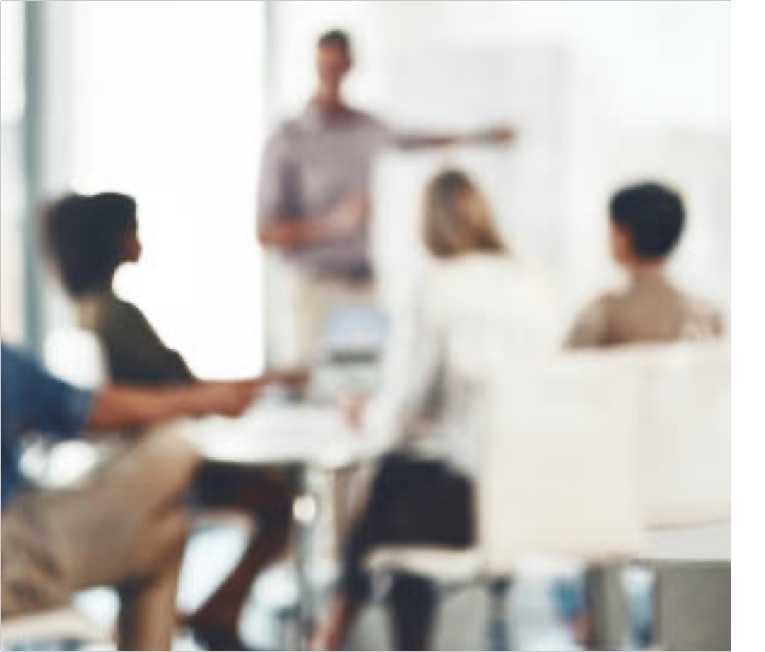 News & Events
The Joint Task Force for Clinical Trial Competency (JTF) is an international team of investigators, educators, and clinical research professionals…
Virtual Event | 1:00 pm ET – 3:30 pm ET
In recent years, the use of artificial intelligence (AI) has steadily increased across many industries, including clinical research. The November…