The MRCT Center 2021 Impact Report
IMAGINE. INCLUDE. INSPIRE
Welcome
The past year was one of transformation, change, and recognition, from moving clinical research to remote environments, to celebrating the introduction of vaccines and effective therapies for COVID-19, and to understanding the continuing consequences of health inequity. We renewed our appreciation of the importance of communities and of hearing the voices of all participants.
Over the past year, the MRCT Center addressed the pressures and challenges of a changing clinical research eco-system. We continue our work in diversity, inclusion, and equity. Our work focuses not only on inclusion of all participant populations, but also on the training and opportunities of the clinical research workforce. We continue to focus on transparency and accessibility, and advocate for patient-facing materials that are clear and understandable to all. We dedicate effort to capacity building that spans from developing regulatory frameworks for research involving children around the world to virtual and online training of individuals from over 90 countries. And we remain at the forefront of policy development focused on global and state privacy laws related to the use of personal data for health research. And more. This impact report provides the highlights of our year.
Our work requires a multi-disciplined approach. We know that none of this work would be possible without the commitment, trust, and engagement of all of you. We are grateful to our Executive and Steering Committee members, our Senior Advisors, and our External Advisory Board, drawing on their broad experience and expertise. Success of our work is the product of this collaboration, combined with the creativity, skill, and effort of the MRCT Center team. Our inspiration comes from the motivating stories of the adult and adolescent patients/participants that join our initiatives. We thank you all.
Be well in the upcoming year. Take delight in the reopening of the world. We look forward to the new year where we will not only continue to make progress but when we can sit at the table with you.

Sara White, MPH
Executive Director

Barbara Bierer, MD
Faculty Director

Mark Barnes, JD, LLM
Faculty Co-Director
MRCT Center Project Highlights
The MRCT Center's multidisciplinary teams collaborate to identify challenges and deliver ethical, actionable, and practical solutions for the global clinical trial enterprise, with a focus on multinational clinical research.

Advancing The Quality of Clinical Trial Enterprise
Improving the quality and reporting of clinical trials
Advancing the Quality of Clinical Trial Enterprise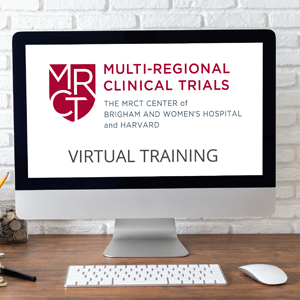 Capacity Building For Clinical Research and Ethics
Delivering ethics and regulatory trainings worldwide
Capacity Building for clinical research and ethics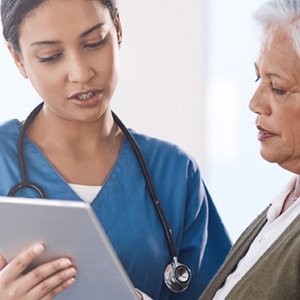 Empowering patients, participants, and the public to make informed choices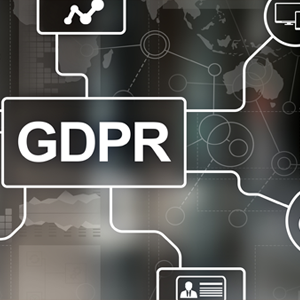 The impact of data sharing and privacy regulations on research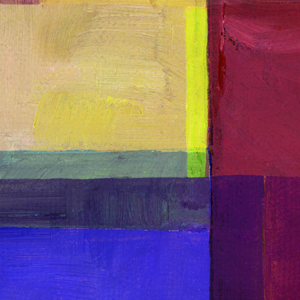 DIVERSITY, INCLUSION, AND EQUITY IN CLINICAL RESEARCH
Equity by Design
Diversity, Inclusion, and Equity in Clinical Research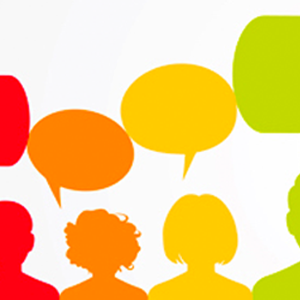 HEALTH LITERACY IN CLINICAL RESEARCH
Clear and Accessible Research Communication
Health Literacy in Clinical Research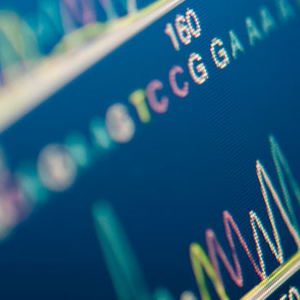 RETURN OF INDIVIDUAL RESEARCH RESULTS
Advancing return of individual research results to meet participants' needs and expectations
Return of Individual Research Results
PROMOTING GLOBAL CLINICAL RESEARCH IN CHILDREN
Working to ensure children are protected in and through clinical research
Promoting Global Clinical Research in Children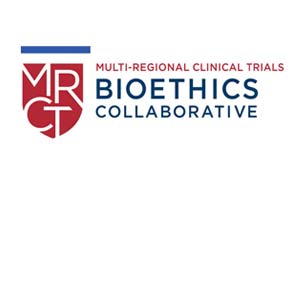 Examining complex ethical issues in multi-national clinical trials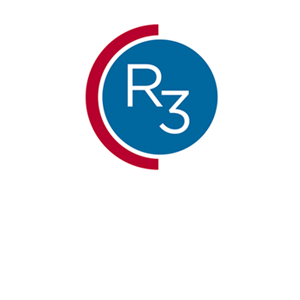 RESEARCH, DEVELOPMENT, AND REGULATORY ROUNDTABLE (R3)
The front line of legal and regulatory issues in international clinical research
Research, Development, and Regulatory Roundtable (R3) of the MRCT Center and Ropes & Gray LLP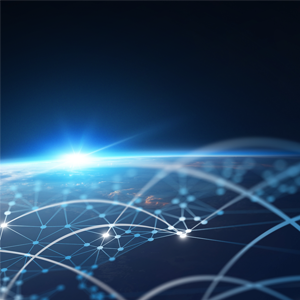 Imagine. Include. Inspire.
Publications & Presentations
MRCT Center Leadership, Senior Advisors, and team members regularly contribute commentaries and articles to academic journals. The MRCT Center has also hosted several webinars throughout the year. Selected publications and presentations over this past year are available here.
View additional publications and presentations from our MRCT Center 2020 Impact Report. We invite you to view all MRCT Center resources.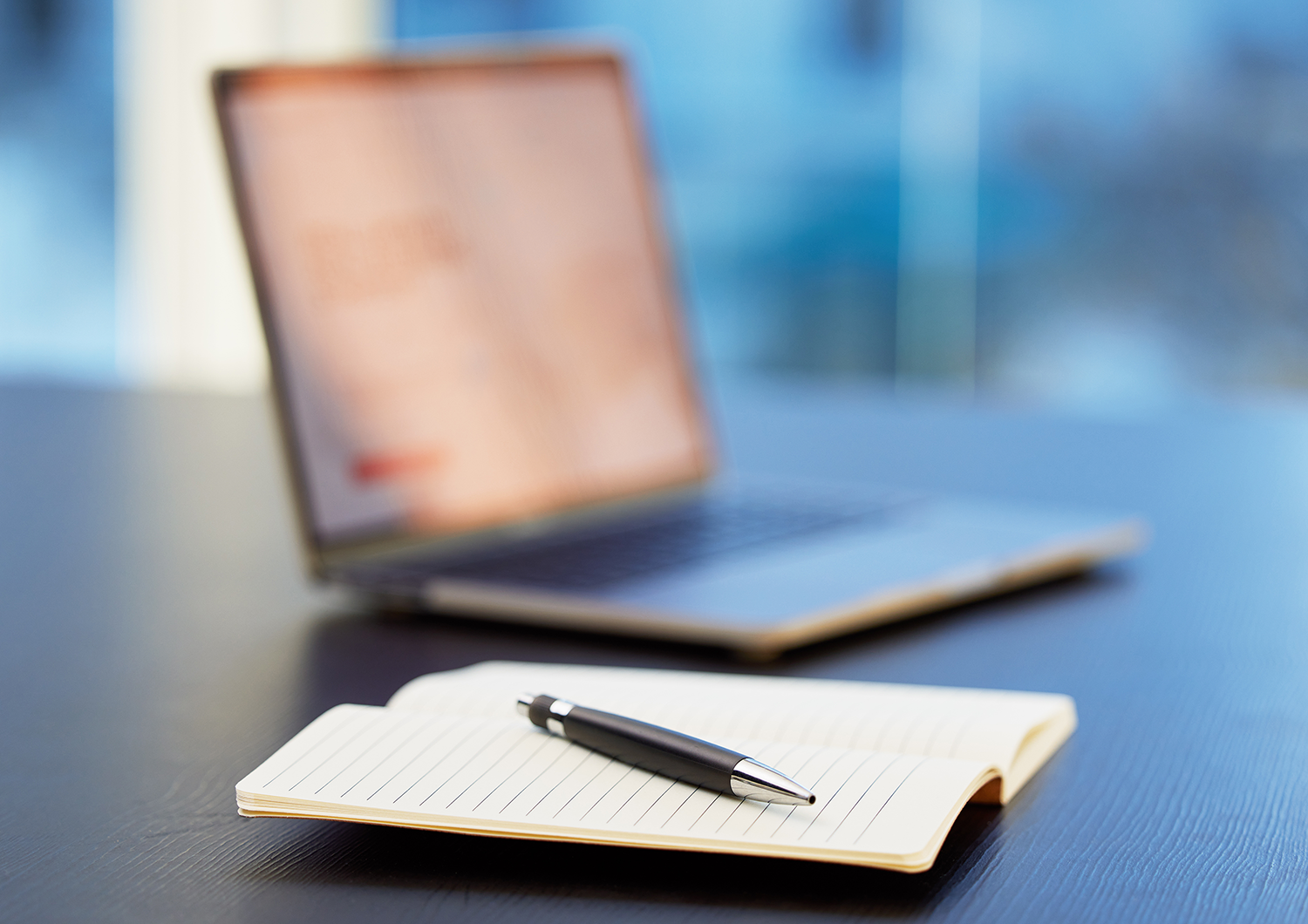 Get Involved
The MRCT Center engages a diverse group of stakeholders to define our work and develop and implement our solutions. We welcome members of industry, academia, government, non-profit organizations, patient advocacy and patients to collaborate with some or all of our projects. Want to join the effort? Contact us!
Thank you to our External Advisory Board, Executive Committee, and Steering Committee for their continued support. Your contributions ensure that we, collectively and collaboratively, commit to the ethical conduct of clinical trials across the globe. Find out how to become a sponsor.