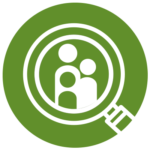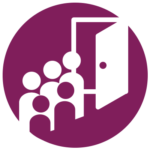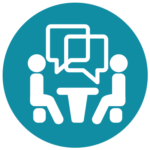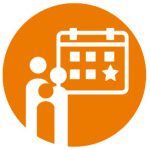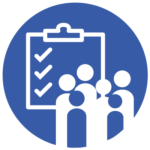 Clear communication with potential, enrolled, and past research participants supports understanding and decision-making that aligns to their values.
Health literacy should be considered a critical component of all participant facing clinical research communications created by all clinical research stakeholders across all points of the clinical trial life cycle. Importantly, this includes decisions about individual research results, and their provision and receipt.
The MRCT Center has a Health Literacy program dedicated to developing tools and resources that support the implementation of health literacy principles throughout clinical research.