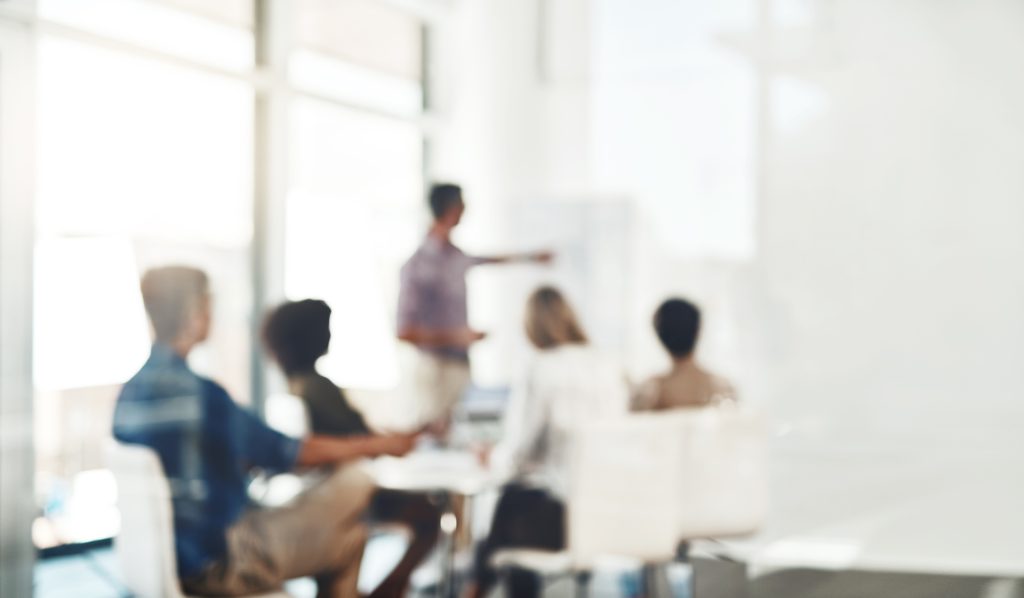 The JTF Core Competency Framework (JTF) has been utilized widely and internationally by academic institutions, corporate entities, and professional societies to improve the quality, accuracy, and safety of clinical research. The JTF has compiled a listing of representative publications, presentations, and weblinks to provide examples and references for those entities wishing to utilize the framework to meet their own needs.  We have categorized these examples based roughly upon how they have been utilized. 
Please do not hesitate to contact the individuals and organizations listed or the MRCT Center for further information.
Please click on "+" for each category below to view.