Download the Leveled JTF Core Competency Framework – Version 3.1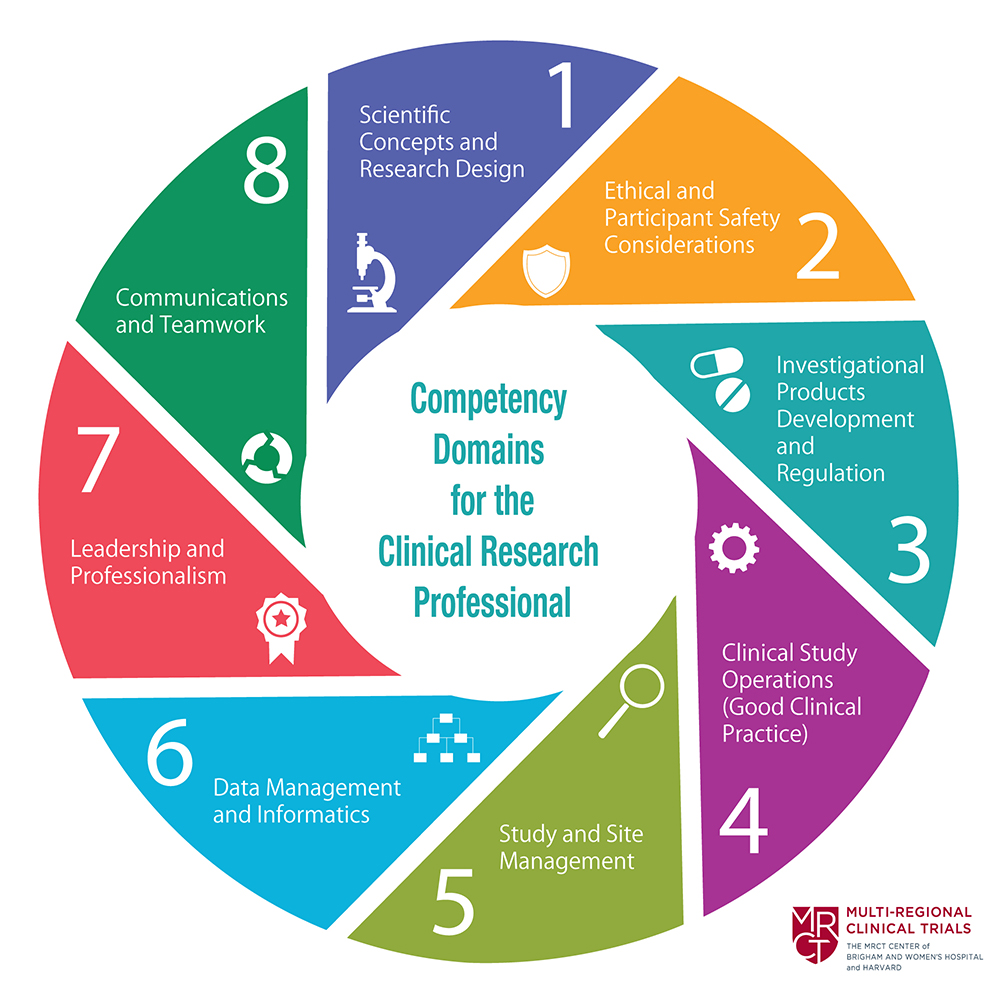 In 2014, the Joint Task Force for Clinical Trial Competency developed the Core Competency Framework for clinical research professionals.  It was intended to align clinical researchers worldwide around a single, comprehensive set of competencies for the profession. The Joint Task Force worked to incorporate the priorities and necessities of organizations across the clinical research community in order to make the Framework as inclusive as possible.
In 2018, recognizing that the clinical research enterprise was a dynamic and continually evolving profession, the JTF updated the Framework in order to recognize the increase in competency which occurs as individuals gain experience in the conduct of clinical trials.  Each competency was expressed at the Basic, Skilled and Advanced level.
In 2019, JTF responded to comments from the clinical research community that the Framework should include competencies related to clinical project management as well as recognize the need to integrate technology-related enhancements to the competencies required for the conduct of clinical research.  Global workgroups were created that developed competencies in these areas.  The proposed modifications were vetted by the JTF and stakeholders and the updated version 3.1 is presented here.
The Framework was developed and updated  in a multi-stage process that involved:

Identifying competency statements and competency domains in publications, presentations, and training resources.

Aligning and harmonizing similar competency statements in the appropriate competency domain to be inclusive of the needs and priorities of the clinical research community.

Reviewing and revising the proposed Framework with collaborating organizations.