WHAT ARE DOMAINS AND LEVELED CORE COMPETENCIES?
The JTF Core Competency Framework is made up of 8 Competency Domains which are broad categories of knowledge, skills, and attitudes necessary for conducting clinical research.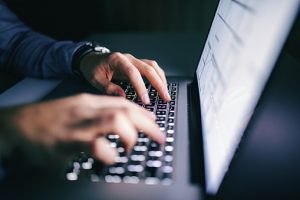 Within each Domain are specific competency statements which are expressed at a Basic, Skilled and Advanced level.
Fundamental ("Can perform the task/and or exhibit the knowledge at an essential or fundamental level; may require some coaching or supervision")
Skilled ("Can perform task or skill independently, consistently, accurately, and has a moderate level of expertise. Efficient and high-quality work; able to independently navigate resources and uses tools well"), and
Advanced ("Demonstrates advanced skills and knowledge and the ability to teach, coach, or supervise others. Consistently applies critical thinking and problem solving"
Learn more about the competency domains and statements below. Please click on "+" for each category below to view.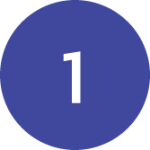 Domain 1: Scientific Concepts and Research Design
Encompasses knowledge of scientific concepts related to the design and analysis of clinical trials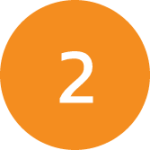 Domain 2: Ethical and Participant Safety Considerations
Encompasses care of patients, aspects of human subject protection, and safety in the conduct of a clinical trial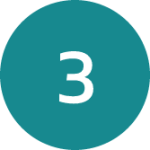 Domain 3: Investigational Products Development and Regulation
Encompasses knowledge of how investigational products are developed and regulated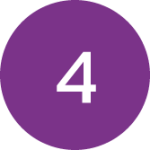 Domain 4: Clinical Study Operations (Good Clinical Practice)
Encompasses study management (adverse event identification and reporting, post-market surveillance, and pharmacovigilance), and handling of investigational product.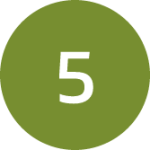 Domain 5: Study and Site Management
Encompasses content required at the site level to run a study (financial and personnel aspects). Includes site and study operations (not encompassing regulatory/GCPs)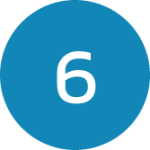 Domain 6: Data Management and Informatics
Encompasses how data are acquired and managed during a clinical trial, including source data, data entry, queries, quality control, and correction and the concept of a locked database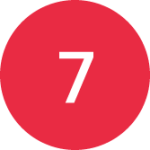 Domain 7: Leadership and Professionalism
Encompasses the principles and practice of leadership and professionalism in clinical research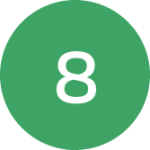 Domain 8: Communications and Teamwork
Encompasses all elements of communication within the site and between the site and sponsor, CRO, and regulators. Understanding of teamwork skills necessary for conducting a clinical trial. 

© 2020 MRCT Center. This work is licensed under a CC BY-NC-SA 4.0 license that allows it to be shared or adapted for noncommercial purposes, with appropriate attribution.