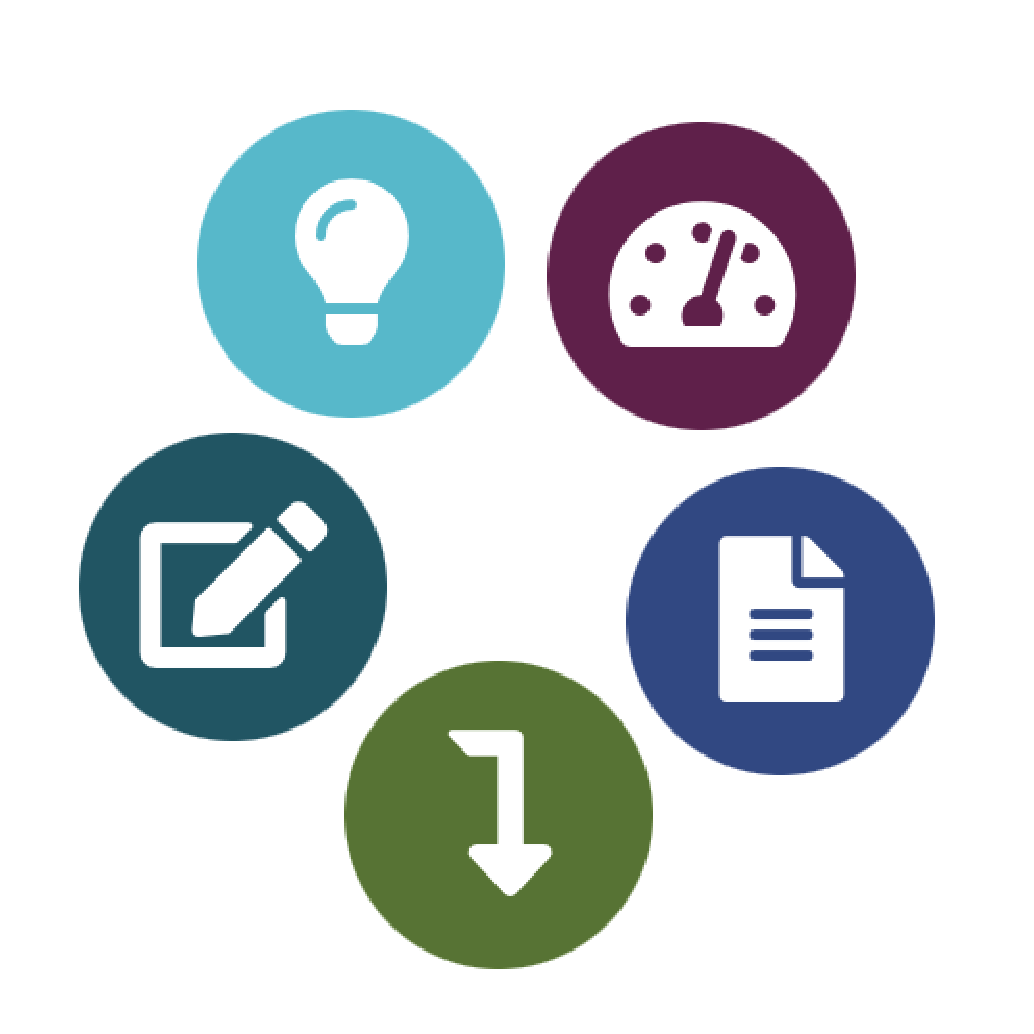 To accompany the Guidance Document, the MRCT Center released a Toolkit to provide practical resources to improve diverse representation of participants in clinical research. The Toolkit contains logic models, checklists, example materials for participants, and more.
Click here to download the full Toolkit. Otherwise, click on the sections below for the editable or PDF links to the individual tools relating to those topics.
In-depth instructions are available for tools requiring explanation – if you need additional instruction, please feel free to contact the MRCT Center at MRCT@bwh.harvard.edu.
For more details on the types of tools included in this kit and how to use or adapt them, explore our Toolkit User Guide to learn more.
(Corresponding guidance, p. 255-260, 280-316)