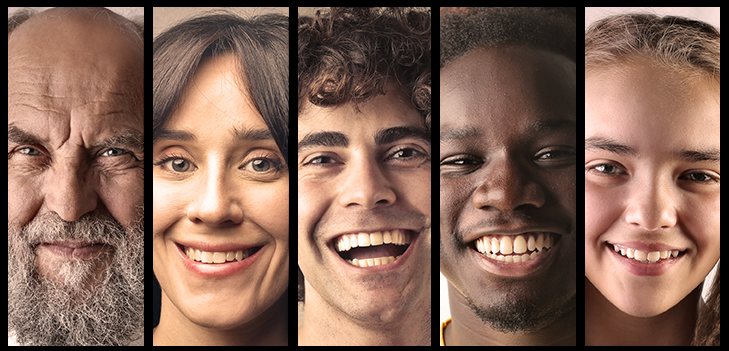 In May 2017, the Multi-Regional Clinical Trials Center of Brigham and Women's Hospital and Harvard (MRCT Center) held a Bioethics Collaborative to discuss the lack of diverse participation in clinical research, exploring the data, barriers to inclusion, and failure to recruit and retain underrepresented and underserved populations in research. That meeting led to the formation of an MRCT Center "Diversity Workgroup" to advance the goals of diversity in clinical research. The workgroup consisted of approximately 50 individuals, representatives of industry, academia, patients and patient advocates, regulatory authorities, clinical research organizations, and other entities, meeting monthly by conference call, in small meetings, in 'sprint teams' to examine component issues and questions, and finally in-person to review the draft document.
The workgroup endeavored to explore why diverse representation has not increased despite evidence of the problem; identify and analyze barriers that limit diverse participation, and to develop and disseminate resources such as guidance materials, tactical strategies, and tools to advance required changes to conceptual, organizational, and operational challenges. In the service of science, equity, and public health, we call on all stakeholders to do more, to address the inequity, and to advance the understanding of biological diversity in medicine.
The MRCT Center's Achieving Diversity, Inclusion, and Equity in Clinical Research (the "Diversity Framework") outlines a principled, multi-stakeholder approach to optimize the inclusion of diverse populations in clinical research. The guidance is a living document, one that will grow as experience and considered analyses inform successful approaches. We invite readers to engage with us to expand and enhance the document, resources, tools, and case studies.
Change and corrective action are challenging and will only occur with the commitment of the entire clinical research enterprise. We hope our work inspires innovation and forward momentum to achieve diversity, inclusion and equity in clinical research.